CRAFTING GOODNESS SINCE 1936
Welcome!
Gertrude Hawk began dipping delicious chocolates in her Pennsylvania kitchen in 1936. Today we are proud to continue the tradition of crafting chocolate-covered goodness for generations of customers.
SWEETHEART SMIDGENS ARE BACK!
Give yourself or the sweetest people in your life our Sweetheart Smidgens. The combination of creamy Peanut Butter and our signature milk chocolate is chocolate-covered happiness. Try Peanut Butter Smidgens today to find out why this has been our best-selling product for more than thirty-five years!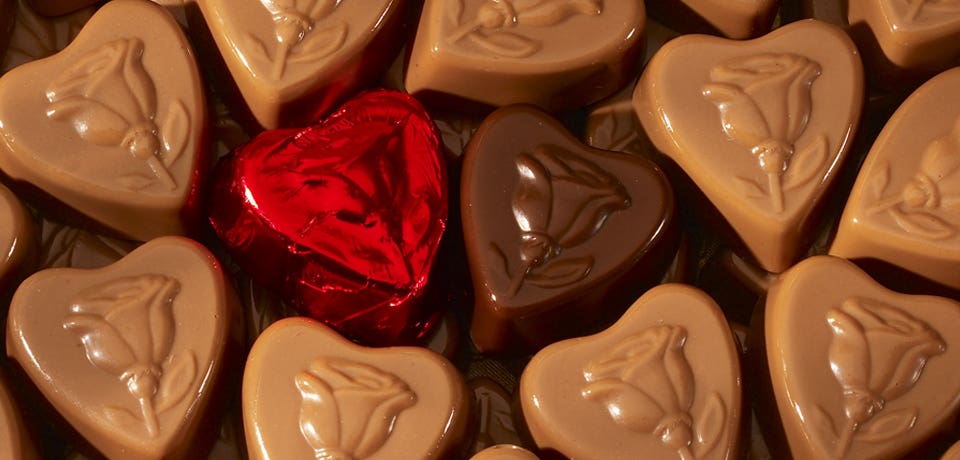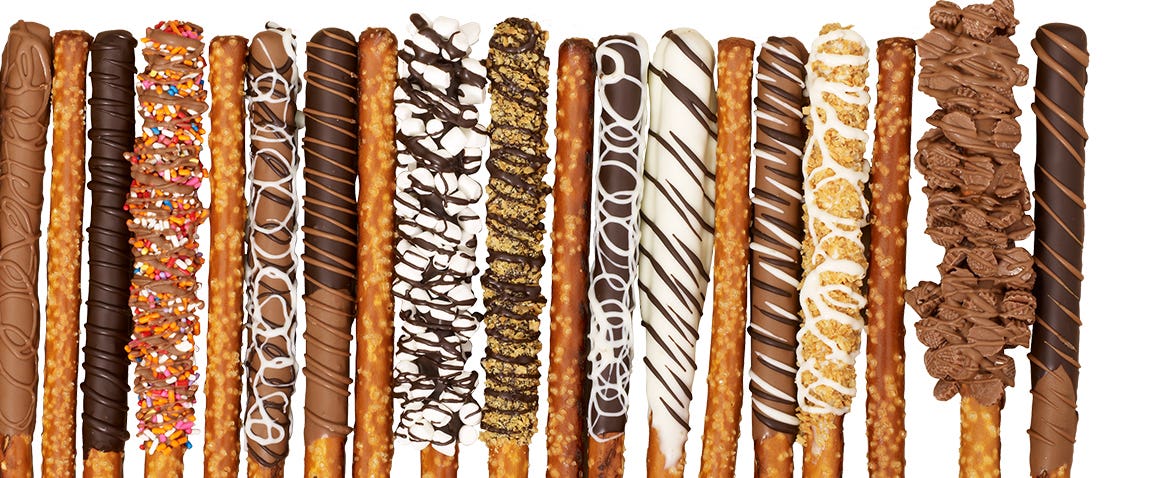 HANDCRAFTED TREATS ARE MADE FRESH EVERY DAY IN OUR SHOPPES! PRETZEL RODS, COCONUT MACAROONS, AND GIGANTIC FRESHLY DIPPED STRAWBERRIES ARE A FEW OF THE DELICIOUS ITEMS YOU'LL FIND!